Helping You Preserve and Grow Your Future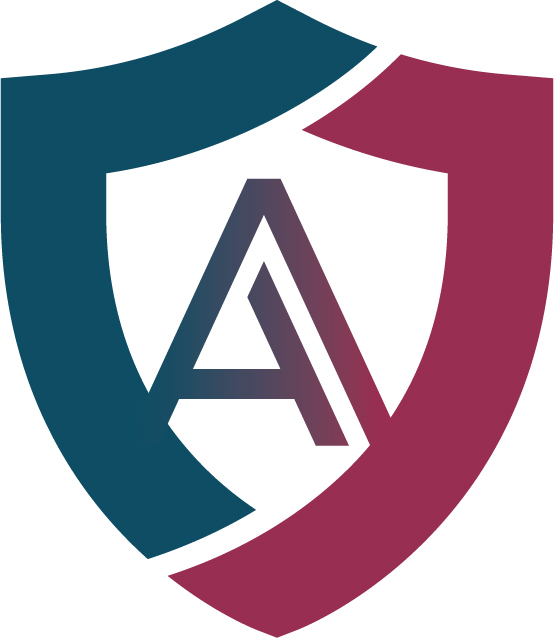 In Greek mythology, Aegis is the shield used by Zeus, the king of the gods. It is a symbol of security and strength. At Aegis Advisors we believe financial security is the reward of a strong financial plan.
Aegis Advisors is an independent wealth advisory and financial services firm. As an independent firm, we offer objective solutions with our client's goals in mind. We do not manufacture financial products nor do we have proprietary products that we must sell. Our clients include privately held businesses, professionals, retirees, and their families. Our services range from helping our clients develop a plan to achieve financial independence as well as developing ideas for businesses to attract and retain valuable employees.
We work with our clients to develop and prioritize their financial goals. We help them implement a strategy to minimize their exposure to unnecessary risk. We believe that each client's financial needs are as unique as his or her fingerprint, which is why we have the ability to develop a plan that serves those needs.