About Us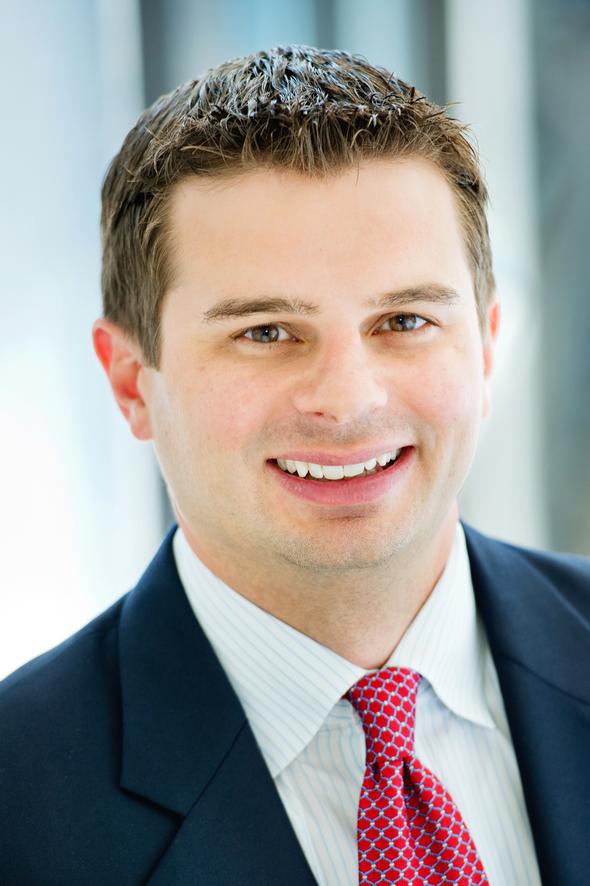 AEGIS Financial Advisors was founded in 2008 by G. Christopher Dallas with the idea of offering unbiased financial consulting and insurance brokerage solutions. Prior to founding AEGIS Chris started in the financial service industry at Karr Barth Associates where he spent several years building his practice. While there Chris identified the need to expand his financial services practice and the need for independent solutions. He partnered with Delaware Valley Financial Group for a few years before founding AEGIS. In 2011 Chris was selected as one of Philadelphia Magazines Five Star Wealth Managers* as one of the top advisors in the area of "Business Planning".
"The philosophy of my practice is to develop long-term relationships with my clientele and to provide them with objective analysis while educating them so they can achieve their financial goals" - Chris Dallas
* The 2011 Five Star Wealth Management Award identified 7% of wealth managers within a local region who scored highest in client satisfaction. Each wealth manager must have had five years of experience in the financial services industry and received certification they had been reviewed for regulatory actions, civil and judicial actions, and customer complaints. Details of the award can be viewed at www.fivestarprofessional.com. Recognition from rating services or publications are not guarantees of future investment success. Working with a highly rated advisor does not ensure that a client or prospective client will experience a higher level of performance or results. These ratings should not be construed as an endorsement of the adviser by any client nor are they representative of any one client's evaluation.